What is the 13th month?
Common throughout Central American, including Nicaragua, is a labor law requiring employers to pay an annual bonus of an extra month's salary to each employee. Known as the 13th month, the amount is equal to the salary earned in November. It is due to the employees by December 5th.
What does this mean for Project Chacocente?
Each of our 22 employees, all Nicaraguans, is entitled to a 13th month payment.Basically, this means we need to send $20,490 to cover both the December expenses and the 13th month payments. How can you help?
First and foremost, we ask for your prayers!
This ministry has always been in God's hands and we rely on His grace to move forward.
Secondly we ask for your financial support! No amount is too small. Your donation will be used in its entirety to further our mission:
With the foundation of the Gospel, we will advance the dignity, freedom, health and joy of people in rural Nicaragua through education, faith, infrastructure and relationships.
Thirdly we ask you to support our current fundraisers! Share the information below with your church, co-workers, family and friends.
"Because of You, We Can Dream" Calendars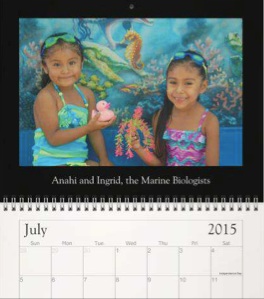 Many of your favorite students from Chacocente Christian School posed as tiny professionals to help us make this calendar for 2015. Called "Because of You, We Can Dream" the calendar shows the children as the professionals they can become, if only they get a solid education. The calendar is now on sale for $20 (plus $3 shipping & handling). Founder Cheryl Avery, a former photojournalist, took the photos. Chacocente Christian School offers a tuition-free, full day program including a nutritious lunch for 150 children form the Project and the surrounding neighborhood.
To order, email: projectchacocente@gmail.com
Dresses for the Girls of Project Chacocente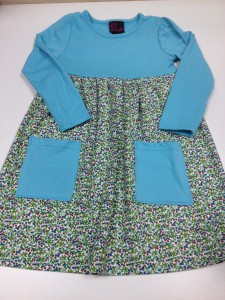 Bring smiles to the girls of the Project by "sponsoring" a dress for them. Supporters in Western New York lovingly make each dress with donated fabric and supplies. Your $20 will purchase the dress and deliver it to Nicaragua. Send a note along and we'll read it to the girl receiving the dress and send you a photo of her big smile!
Email projectchacocente@gmail.com for more information or to sponsor a dress.